Service and gratitude are at the core of Farmhouse Realty and that begins at home. While Farmhouse sponsors several local charities, we feel service starts with teaching our children to give their time. Whether you are looking for a fun activity or need service hours, here are some local ideas: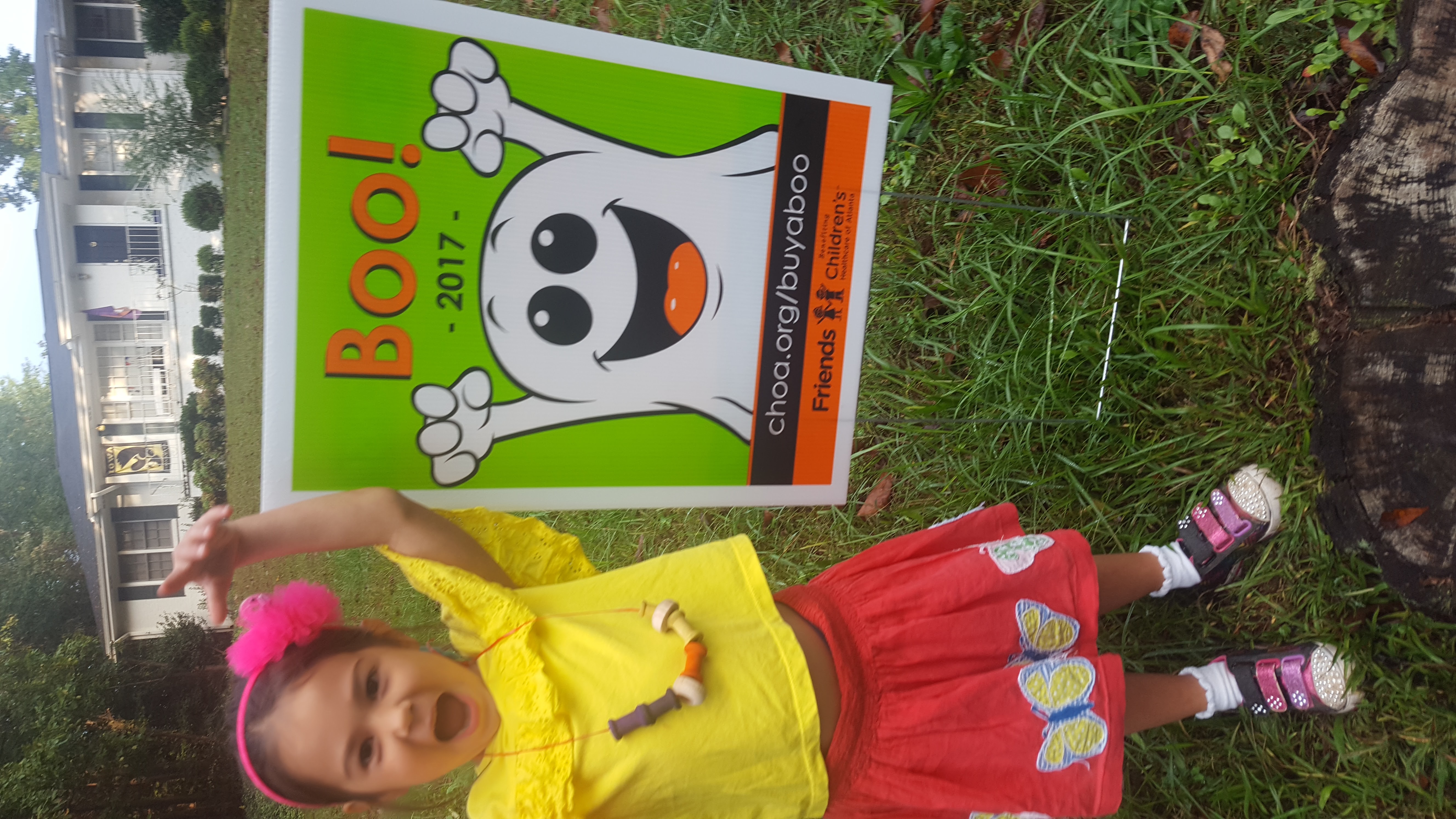 Boo Some Friends
Children's Hospital of Atlanta (CHOA) sells BOOS starting September 6th to spread spooky cheer and raise money and awareness. Farmhouse loves being a Boo sponsor. You can order Boos HERE starting on the 6th. You can make it a fun afternoon or evening by putting together small goodies and sneaking to surprise friends.
Donation Sorting
Donation sorting is an easy and impactful way to help an organization. It can be as simple as boxing like items or checking dates. Many organizations need sorting like The Atlanta Mission, Solidarity Sandy Springs, CAC and the Atlanta Community Food Bank.
Food Drive
Spearhead a neighborhood food drive for the Free 99 Fridge then go stock the fridge and pantry as a family. Go door-to-door asking friends/neighbors to donate items like non-perishable pantry items, frozen meals, unused personal hygiene items. Free 99 Fridge is a community fridge and pantry where anyone can stock or take food as needed. You can find a list HERE.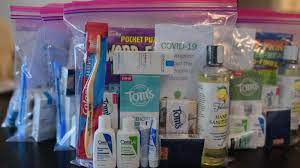 Homeless Care Kit
Put together care kit bags to donate or keep in your car to hand out when you see someone in need. You can assemble them as a family or get several families together. For people experiencing homelessness, a care package is more than just a bag that contains the things they need the most. It's also a symbol of hope and a way to let them know that someone still cares. Some items to consider are:
Socks (this is the #1 most asked-for item)
Gloves
Water bottle
Bandages
Wet wipes
Toothbrush and toothpaste
Sunscreen, lip balm, hand lotion
Tuna & cracker packs, peanut butter crackers
Single-serving snacks like trail mix, nuts, crackers
Nail clippers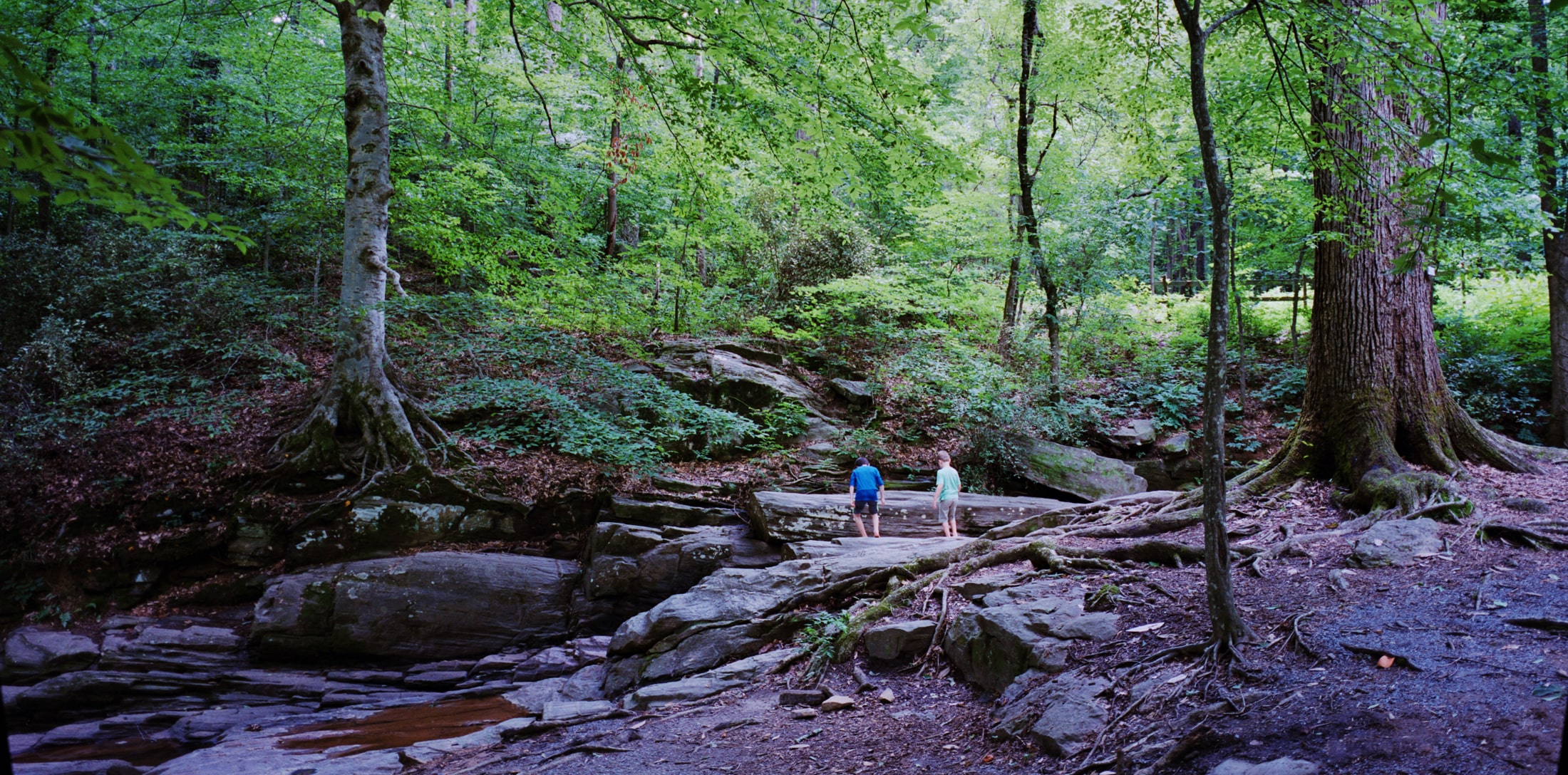 Volunteer at Dunwoody Nature Center
One Saturday a month, Dunwoody Nature Center asks for volunteers to help with a variety of things. This is a great opportunity to serve as a family and get outdoors. DNC does a great job of finding age-appropriate ways to serve. Click HERE to sign-up.