Longer sunlit days are upon us and that means more quality time with friends, family and neighbors. Get outdoors, enjoy the warmth, and take time to create the memories of summer. Here are Casey and Callie's favorite tips to make your outdoor space welcoming:
1) Freshen up your pillows! Bright colored pillows always add a pop of color and mixed patterns and textures and help hide those popsicle drips. Look for pillows that can withstand the outdoors and ideally, have removable, washable covers. Check Wal-Mart, Target and Home Goods for budget-friendly pillows or Frontgate or Summer Classics for a splurge.

2) Freshen up your planters. Consider bright flowers and greenery in the same planters for height and texture. Group similar plants in different size planters to fill a corner or outline the edge of the patio. Plants in containers, especially hanging plants, will dry out more quickly than those in the ground. Be prepared to water more often.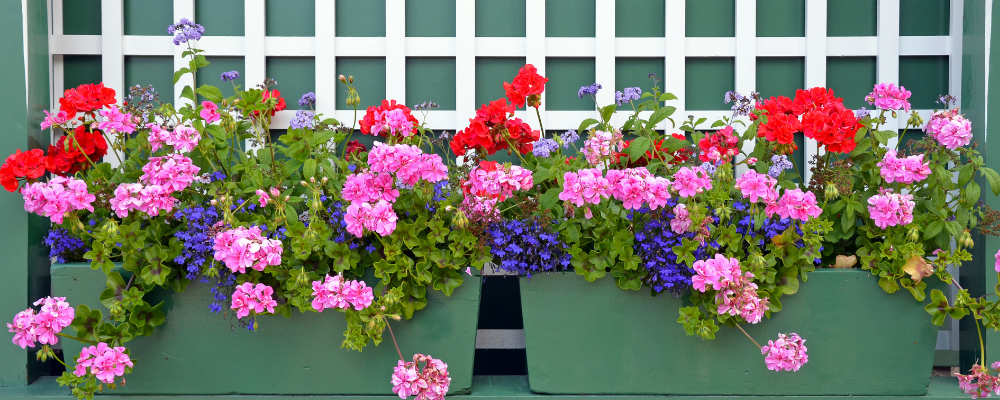 3) Add string lights and citronella candles for a cozy glow. Trees provide a natural structure but consider inserting small hooks for a clean installation. Wrapping lights around deck rails will illuminate planned spaces and stairs. Consider using string lights stretched across outdoor walls as functional decor using wall anchors and hooks. Be sure to purchase outdoor string lights and extension cords.

4) Don't forget about the floor. Placing a statement outdoor rug or layering rugs can be a way to add some unique flair and color to a space. Be sure to look for durable material that is easy to clean and withstand the weather and spills.

5) Do a deep clean. The simplest answer can be the most rewarding.
Sometimes, the simplest approach is also the most rewarding. Clear existing furniture then sweep and scrub decking. Considering pressure washing walkways and brickwork. Clean cushions and furniture with warm water and dish soap or Tide.